Location: Lakeview Marina at Norris Lake
14' width x 40' length with 12' x 24' deck and deck along side living quarters.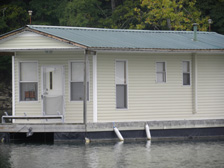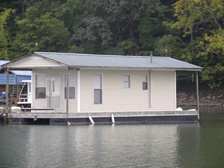 Electric, (4 rooms) Bedroom, Kitchen ( stove and refrigerator included),
living room and bathroom with incinerator toilet.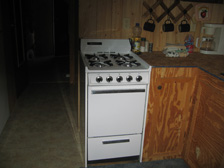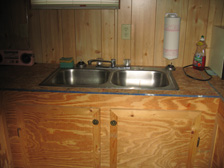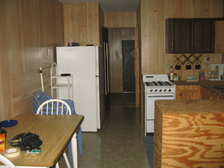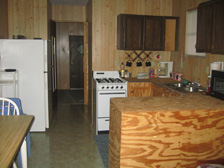 includes Air conditioner, mini blinds and extra amenities.
If interested call (606) 549-4543
Or Email anash3@twcny.rr.com
If you would like to add your business to these pages, please email Norris Lake:
info@norrislakeinfo.com.